The process of effective therapy requires a space of safety and protection.
You typically sit across from a therapist at your most vulnerable opening up about what is truly painful and unbearable.
Do you trust this therapist will not judge or condemn you? Will you wonder if they understand your experience and have the ability to help you solve the problems at the center of your pain?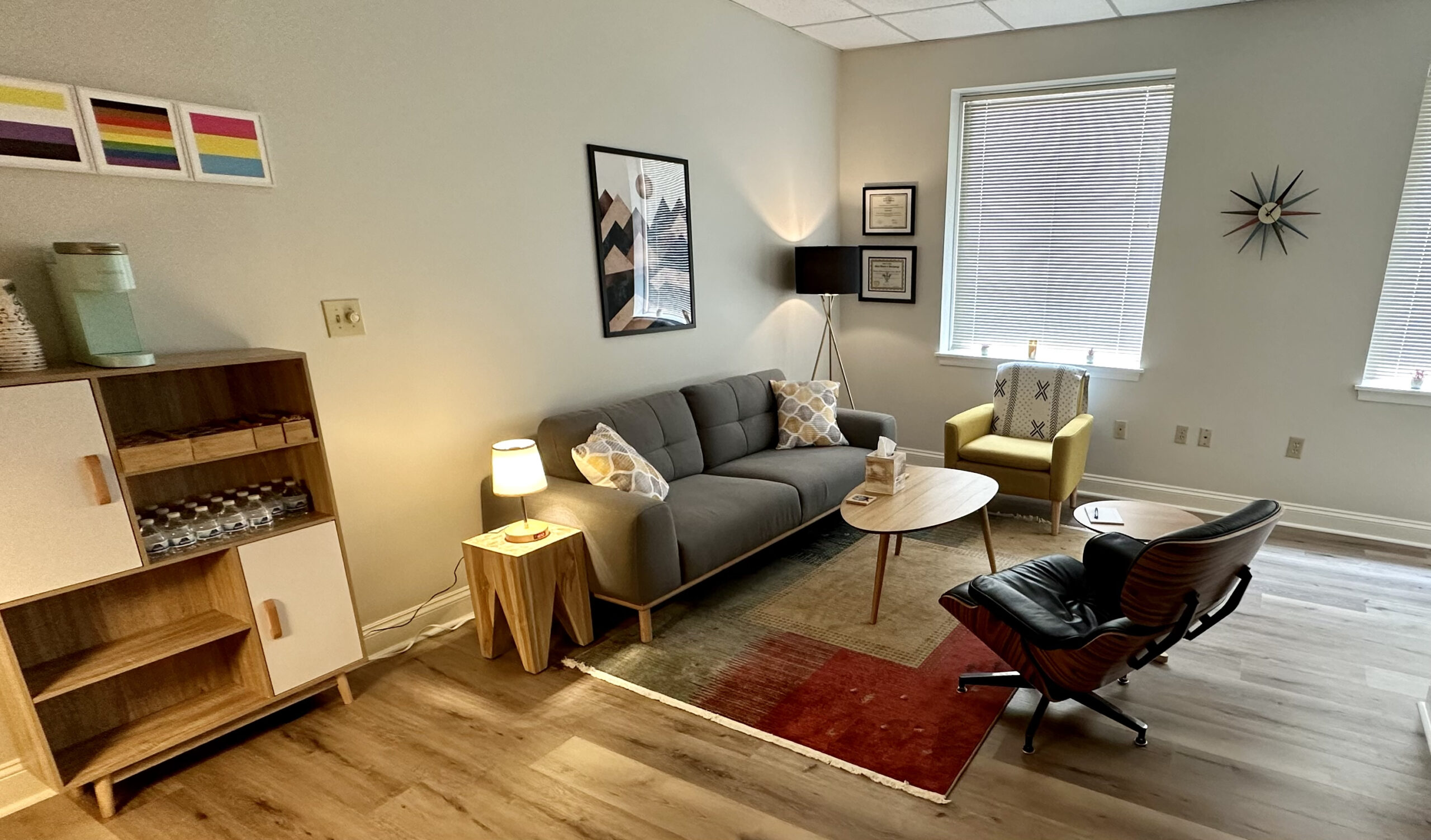 An effective therapist has to successfully create and hold this safe and non-threatening space while exploring alongside you without judgment. Therapy is at its best when it is truly collaborative. You are the expert of your own life. The therapist assists you in the process of self-discovery and change. Goals for therapy are identified and a capable therapist helps you to accomplish them.
Some examples of possible goals are learning new skills to communicate more effectively with your partner in order to reduce conflict. The following session we would determine how it went for you and if anything got in the way of the desired outcome. Often, strong emotions interfere with our ability to successfully communicate the intended message so in that session we would work on techniques that can help manage your emotions better and put you in charge of them instead of them controlling you.
The focus of any session is whatever the priority is for your life at that time. Goals for the session can change depending on what is most important to you and what will better serve your overall growth and progress.
 About:
Rick Grant-Coons, Psy.D.
       CA: PSY25285                      OH: P.08444
Owner/ Clinical Psychologist/ Psychotherapist/ Speaker
My goal of becoming a therapist began after I walked into a support group for the first time. I was lost in my life and unable to figure out the direction I wanted to go in. I sat in a room with people I didn't know but all shared a similar struggle. I had never experienced such a safe space before. I felt understood and could finally speak the words that had been unmentionable before. This group gave me the ability to voice my pain and transform it into something I could use to make my life better. They inspired me to continue this work for others and that's when I decided to become a therapist.
I received my masters in clinical psychology specializing in LGBTQ Affirmative Therapy (Lesbian, Gay, Bisexual, Transgender, Queer or Questioning) from Antioch University in Los Angeles. Working with the LGBTQ communities is deeply personal to me. As a member of the community, I have greatly benefited from this approach and know first hand how it works to transform shame and foster empowerment.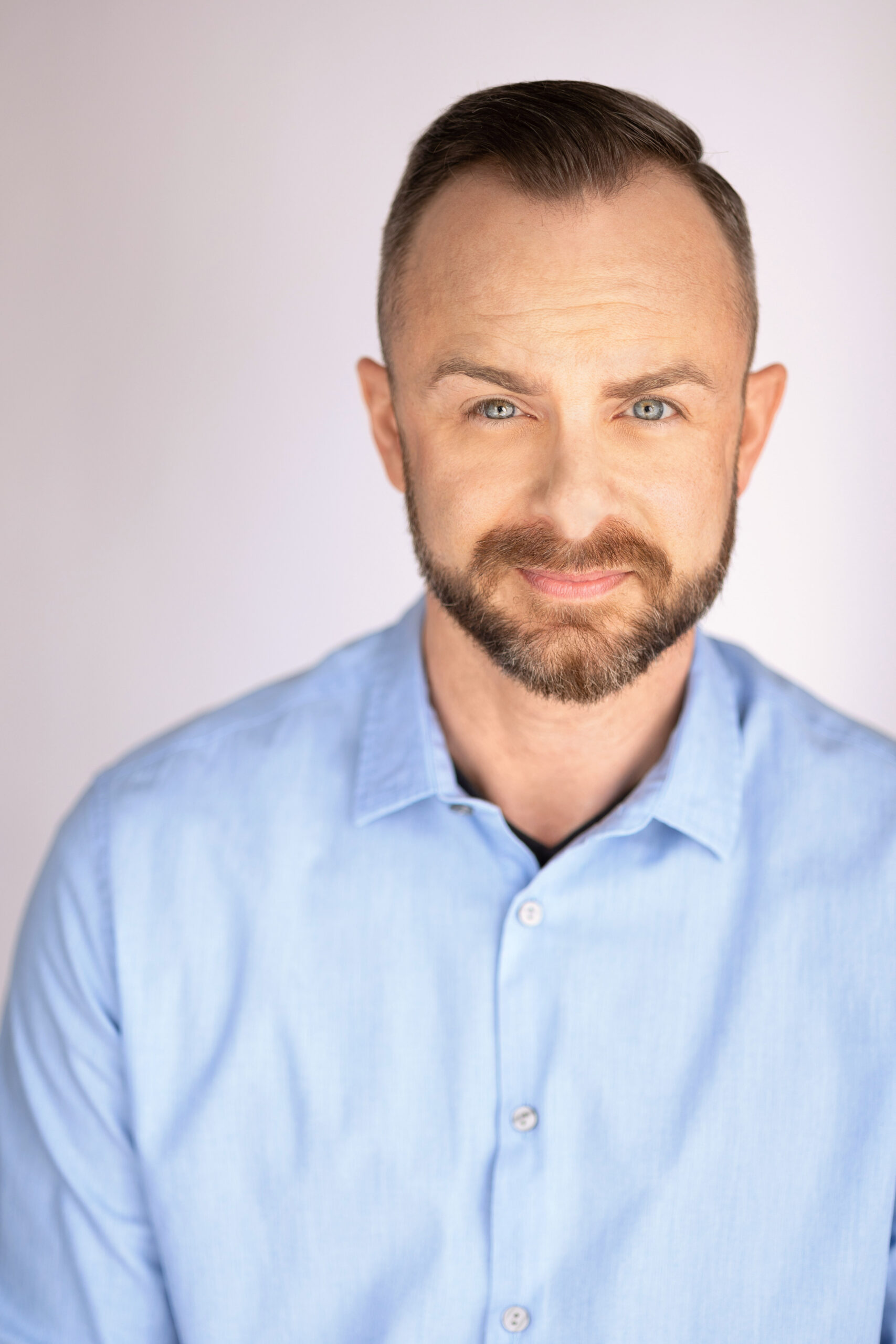 I then went on to earn my doctorate in clinical psychology with an emphasis in multi-cultural and community psychology from the California School of Professional Psychology in Los Angeles. I've been a psychotherapist since 2006 working mostly with marginalized communities. I've trained at agencies like AIDS Project Los Angeles, Los Angeles LGBT Center, South Central Training Consortium and The Los Angeles Children's Hospital-High Risk Youth Program. I've also been in private practice since 2009 providing individual, couples, and group therapy. Before moving to Sacramento, I was the Lead Clinical Supervisor at Didi Hirsch Mental Health Services-Suicide Prevention Center developing and facilitating support groups for Suicide Attempt Survivors and providing suicide prevention trainings all across the United States and Canada.
As of 2023, I'm reopening Empowered Living Therapy in Cincinnati, Ohio.  A city I knew years ago when I completed my 4-year undergraduate degree from the University of Cincinnati, College Conservatory of Music. I look forward to returning to Cincinnati and continuing to provide a safe space for my clients to experience self-acceptance and transformation into their ultimate potential. My training has equipped me to support clients through this process and help them navigate life's most challenging circumstances. Whether you are working on sexual or gender identity issues, relationships, depression, loss, anxiety or self-confidence, together we can discover what empowers you and gives your life ultimate purpose and meaning.